We have a Business License and Insurance up to 1 Million Dollars.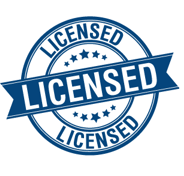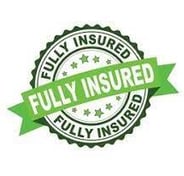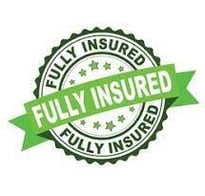 Consultation: In Person or Zoom Meetings.
This is were we listen as you describe your vision of your wedding day.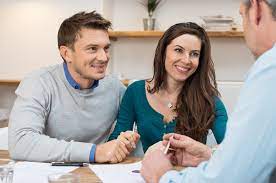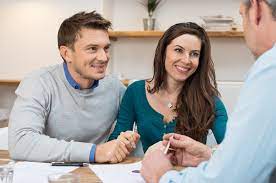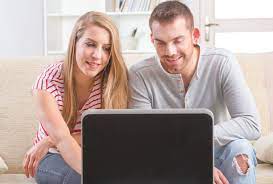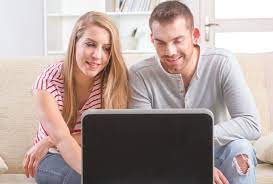 We provide a Timeline and Dj Music Playlist
We have a large music library. Starting from 50's, 60's, 70's, 80's, 90's, 2000's, 2010's and Spanish
We only play the clean version of the songs. We also do Video DJ.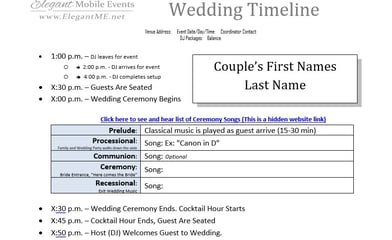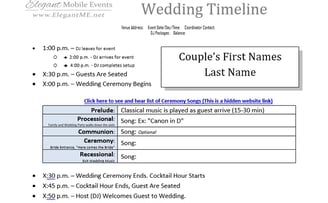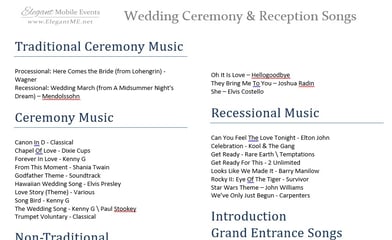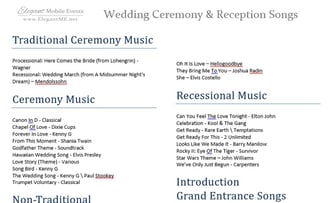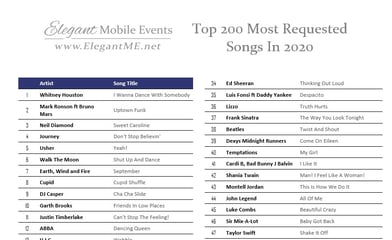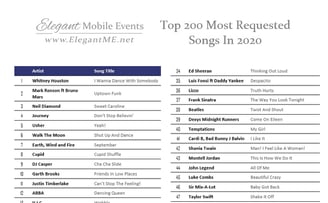 We can provide you with a list of Ceremony Music or you can choose you own.
We provide wireless lapel Microphone for Officiate and Groom. Bride's voice is picked up by Groom's lapel microphone.
We also provide and hand held mic for book readers or other speeches.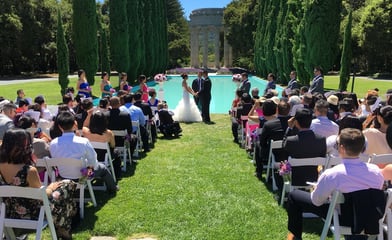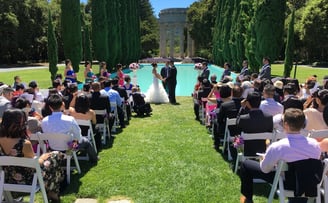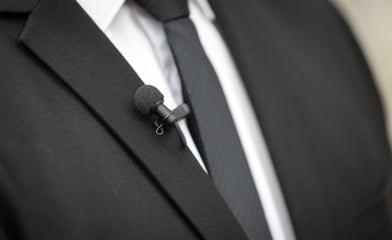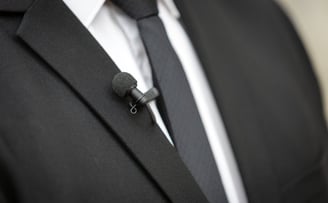 Try to avoid using microphone stand between bride and groom as it is not ideal for pictures.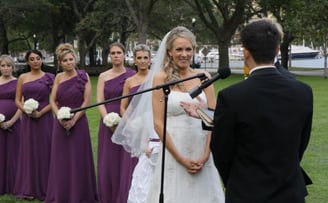 We provide background music for Cocktail Hour.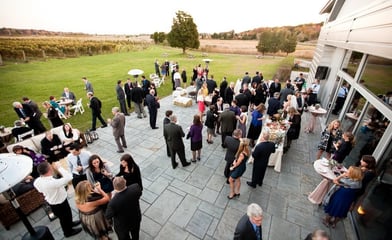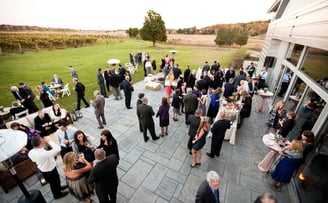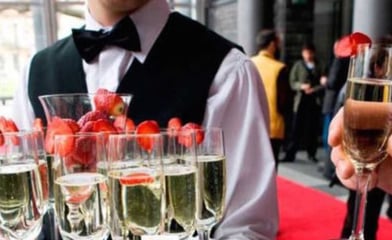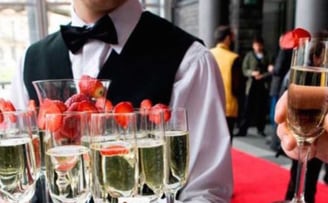 This is how we do our Grand Entrance?
The Reception

We Host and MC (Master of Ceremonies) all of your events.
We work and coordinate with the Videographer and Photographer to keep them in moment.
As well as cocktail music we play soft background music for dinner.
We have two cordless microphones, one for backup.
We also have a backup Dj console in case of equipment failure.